Enrichment beyond the classroom.
Children's Discovery Center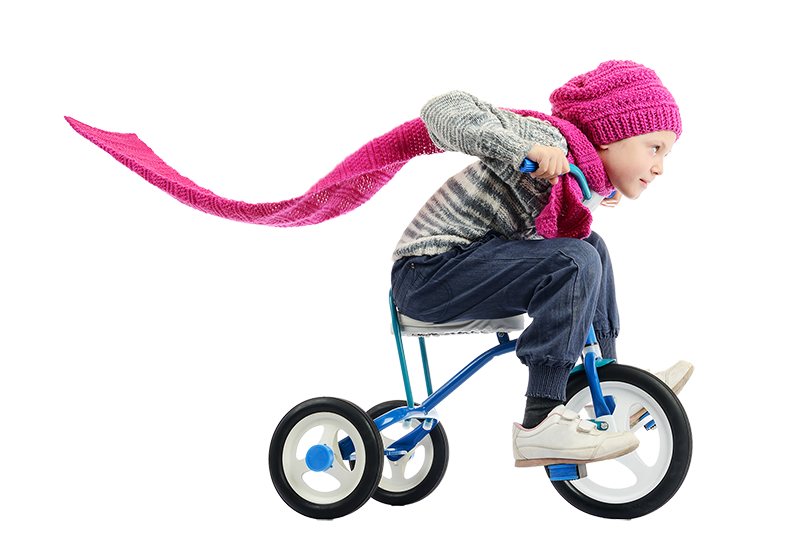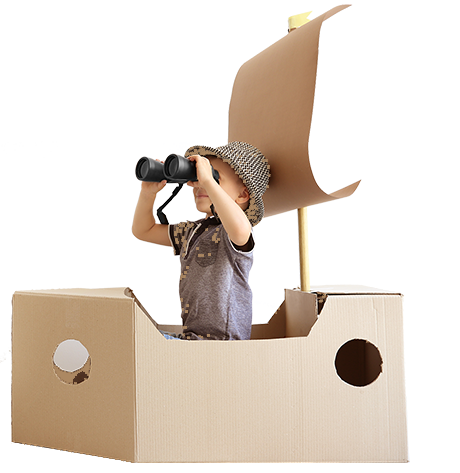 Children's Discovery Center (CDC) is a unique concept in the way children learn and play. After 4 decades in Cary and Raleigh, we have established a center where children are loved, attended to with each child's needs, taught all of the necessities such as their ABC's, numbers, shapes, colors, days of the week, months of the year, as well as how to get along with their classmates, respect their teachers and other adults, ethics, morals, and values. As the children age, we include all the necessities preschool requires and what will be expected when children go to elementary school. We have a virtual learning classroom as well as Before and After School Care for our older children. We also have summer camp each year which is filled with field trips and loads of fun.