Enrichment beyond the classroom.
Children's Discovery Center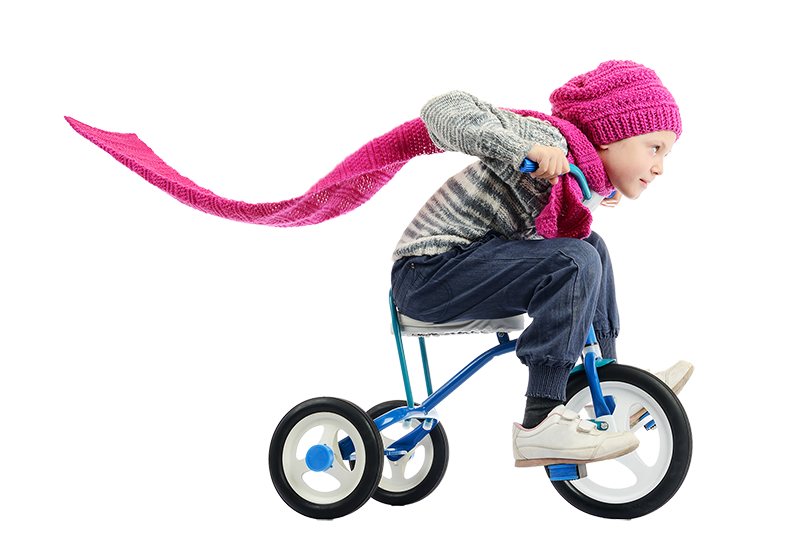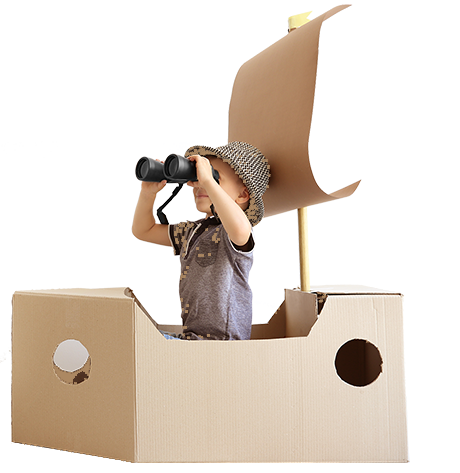 Children's Discovery Center is a 24,000 sq ft indoor childcare facility with 15 classrooms and a gym. Our classrooms are divided into 4-month age groups. Children are placed into a classroom based on age and development and will move periodically when they hit certain milestones in their growth and development. We staff each classroom with 2 teachers to give the personal attention that each child needs.